With over 9 years of experience in the beauty industry, I am well established and highly regarded for my bridal hair creations, having been recognised by The Wedding Industry Awards (TWIA) in 2018 & 2022 as well as consistently receiving extremely positive reviews from brides and other clients.
I'm a freelance, highly skilled hairstylist and makeup artist, who is passionate about creating bespoke looks that capture femininity and reflect the latest trends.
Background
My journey into the beauty industry started later in life and after completing a degree in Linguistics and having 3 children, I sought some flexibility within my lifestyle. Growing up, I was surrounded by creatives, with my father being a tailor and clothing designer and my mother having trained to be a beautician. I was a frequent visitor at the beauty salon, learning beauty routines and the importance of proper skin and haircare from my Mother and Grandmother. This exposure made my shift to a career in the hair and beauty world an obvious choice and from there I've been able to thrive.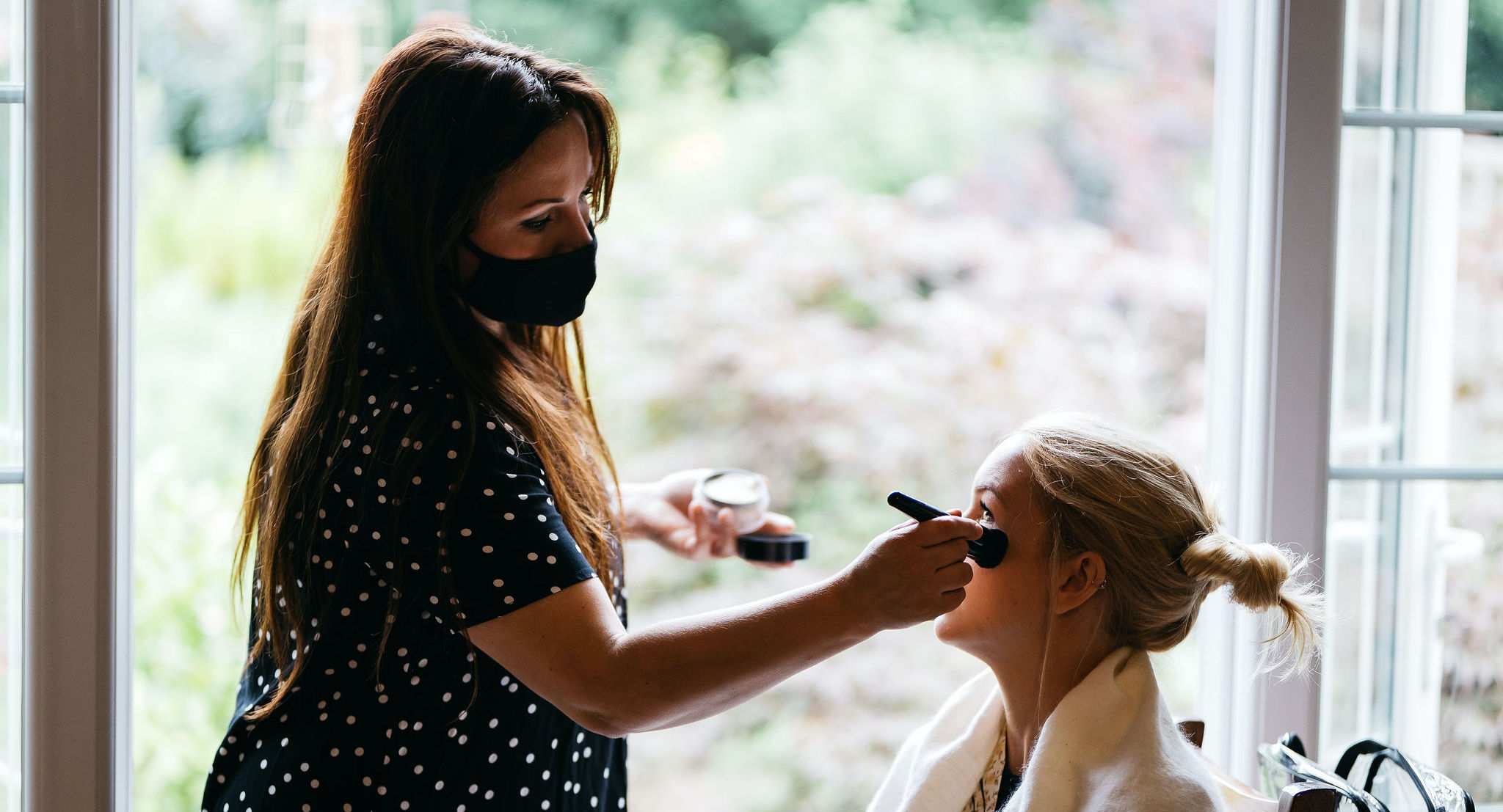 Career
Having undertaken my studies at Brentwood Academy of Health & Beauty and then the London School of Beauty and Makeup, I worked as a Beauty and Sales Consultant for some of the leading makeup brands, but the desire to run my own business drove me to want more for my career. In understanding that short courses wouldn't be enough to run my business, I undertook an NVQ Level 2 and 3 in Women's Hairdressing and then Theatrical, Special Effects, Hair and Media Makeup courses. Ready to establish myself as a brand, I launched my own business in November of 2015.
My career took off and having become established with bridal and event looks, I fell in love with my job. Each new client was another opportunity to use my creativity and skill to bring together exactly what my clients wanted and more.
Products
The next branch of my career path came when I started noticing that I was feeling really unwell whenever I used hair products and colours that were filled with chemicals. I couldn't work without taking antihistamines or painkillers and became a regular at the A&E. I was willing to do anything to continue doing what I loved, and there was no clear answer as to why this was happening, and after countless appointments trying to figure it out, I decided to take matters into my own hands. In July 2019, I started to formulate my own products, immersing myself in the science of natural cosmetics. After years of pain, it felt amazing to finally be able to provide my clients and brides with natural & organic  haircare & styling products, whilst not only protecting my health and the health of others, but also the planet.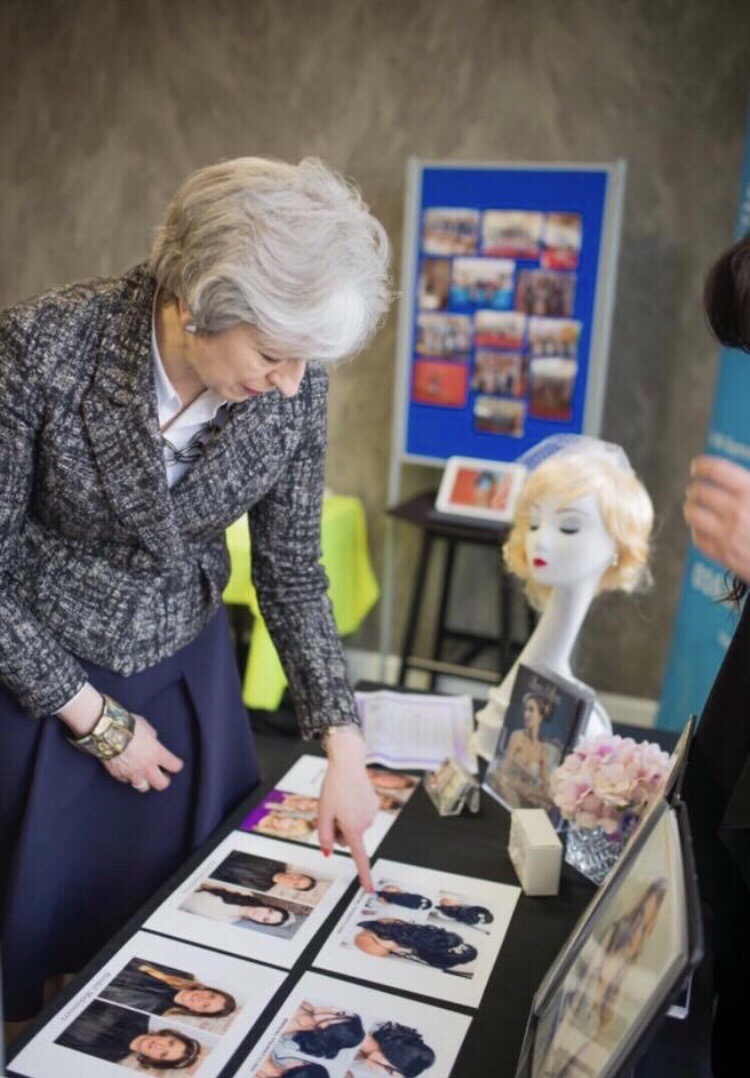 Services
Working from my home-based garden studio, I offer hair, makeup and beauty services; also, occasionally travelling for bridal, e-commerce and photographic projects. When I'm not working with clients, I study and formulate my natural hair and skincare products. 
With a passion for hair, make-up, natural beauty and femininity, I am a friendly, professional and reliable stylist whose creativity and devotion to my craft is demonstrated through my every work.