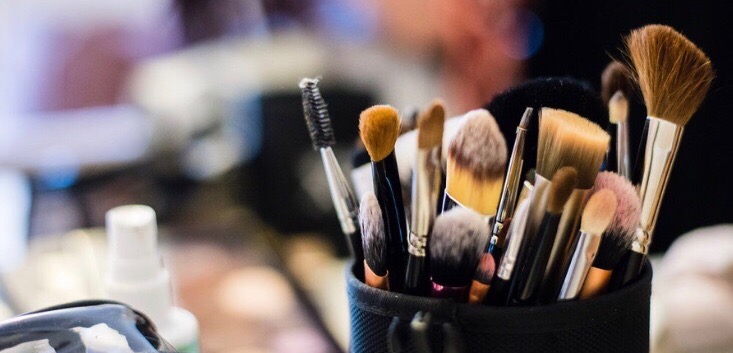 Lessons will help you to mindfully choose and apply makeup and other beauty products. 
There are a lot of Life Skills Every Modern Woman Should Have and the ability to apply Makeup is one of them. This skill can literally be life changing. Most employers and professional industries require you to look a "certain way" these days. Presentability or presence or comportment do matter more and more in our image-oriented culture. It effects your confidence and your personal life too.
Picking up a novel blush, foundation or a new serum can be fun, but feeling lost in a deluge of new releases, without much of a guide about what's worth your attention and what's not, can be daunting. You can find yourself out hundreds of pounds with a vanity clogged with eyeshadow palettes, highlighters, lipsticks, and numerous beauty products that it'll take years to use up, if you ever do — cosmetics have expiration dates, after all.
I'll show you how to enhance your natural beauty using simple techniques and only a few products that are perfect just for YOU.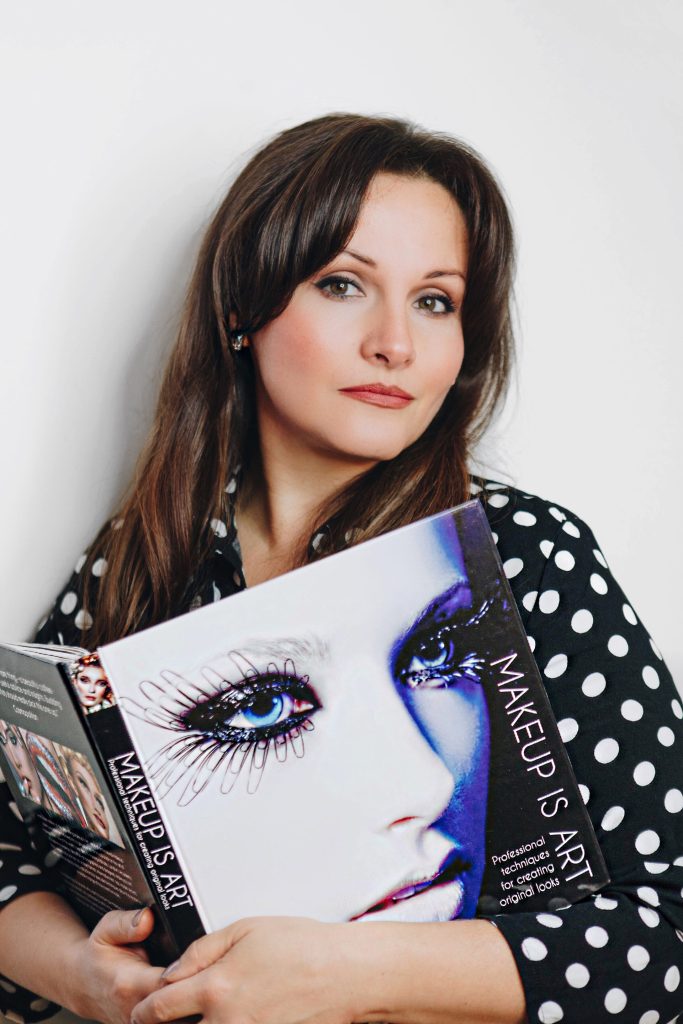 What is included in a 2 hour lesson in person or online:
● Revision of your makeup bag and advice on what to buy
● Your skin type analysis & advice on skincare
● Day or Evening makeup look
● Charts & Diagrams to help you understand modern makeup techniques (luminous skin, perfect eyebrows, contouring, concealing pigmentation, covering eye bags, smokey eyes techniques etc)
● Analysis of your facial features and advice on your personal makeup style
I have booked Oksana Williams for a lesson in make-up. Oksana is very knowledgeable and passionate about it. She wants to bring the best from the person, has a very good eye to assess the type of

skin and what look would be the best.

There were lots of techniques and information at the lesson but it is all worth it. As an artist, Oksana uses brushes and products to create an improved look on the canvas which is your face. I am very happy with the lesson and would recommend Oksana. Thank you for the lovely look you have created.
Please call Oksana on 07429605288 to find out more or make a booking.
Gift certificates available to treat someone special.